by Therese Miu on 29/12/09 at 8:21 am
If you're new here, you'll want to subscribe to my Free Newsletter to be one of the first to get notified of new blog posts! Thank you so much for visiting!
Whooohooo! We are welcoming 2010 in the next day or so here. And I am very excited to share something that I'm passionate about to you.
And that is…..
MAKING A DIFFERENCE
Imagine this….
Your Destiny is based on your daily behavior
The universe operates through dynamic exchange.  Hence the ebb & flow in life.
You don't have to be the President or the Pope to MAKE A DIFFERENCE.
I made a quick 5:37 video to illustrate what I mean PLEASE WATCH NOW: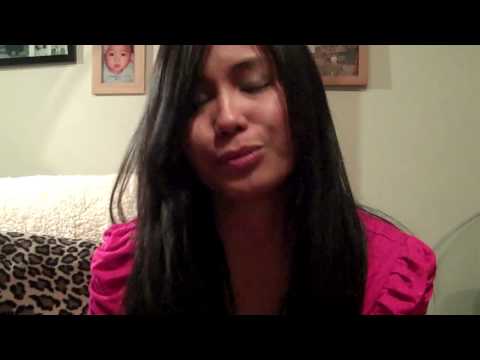 EVERYDAY YOU CAN MAKE DAILY DEPOSITS
Smile at a stranger
Compliment someone today
Opening the door for people
Picking up litter off the street
Being kind
Encourage
Listening
Give People Silent Blessings
Say Thank You
Meditate for 30 minutes
Spend time in silence
Be Patient
Be in Gratitude
Give yourself the gift of patience, peace, and joy everyday
Be a good receiver
Allow the gift of nature: Sunlight, the sound of bird, wind, or the beautiful sunset or sunrise
Practice Acceptance. Today say to yourself: "I will accept people, situations, circumstances, and events as they occur."
Smile Smile Smile Smile
Alas, Share your gifts to the world
Here are great questions to ask oneself daily:
What value can you give someone today?

Who can you inspire?

Who can you help?

Who can you encourage?

How can you be a blessing to people?

How can I serve?

I had such a GREAT time making this video and sharing this wonderful post with you. I hope you did too!
I'd really love to start a discussion about this, and your feedback is very important to me!
Leave a comment down below with your thoughts on Making a difference and don't forget to tweet it if you liked it & Share it to your friends & family on Facebook.
HAPPY NEW YEAR TO YOU ALL MULTIPLY YOUR BLESSINGS!

Love Light & Blessings,
Therese Miu
Let anything you do be done as if it makes a difference ~~~William James
12 people like this post.
You Might Also Like